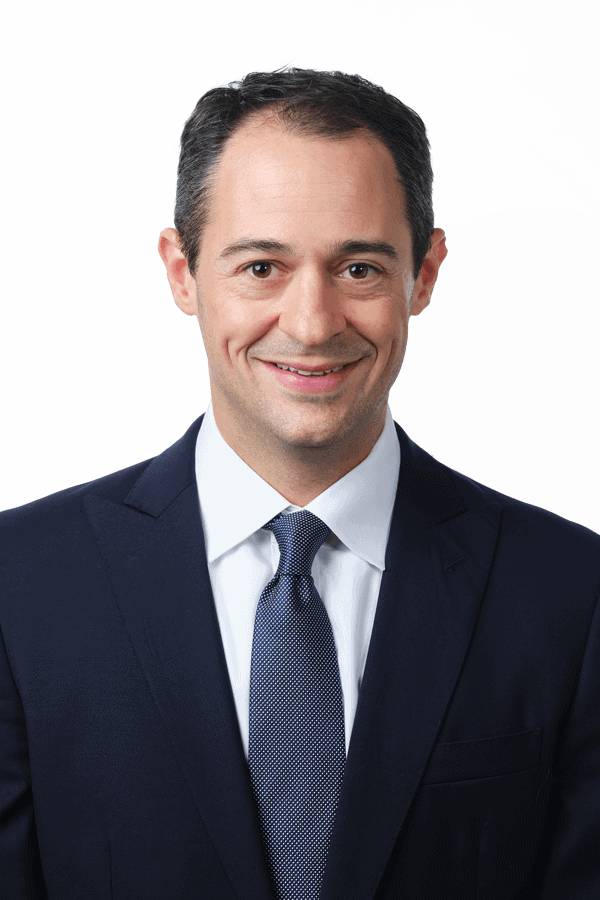 Dr. Paul Baker received a Bachelor of Science degree with high honors and graduated Magna Cum Laude from Haverford College. During his undergraduate studies, he majored in Chemistry with a Biochemistry concentration and was chosen as a member of the Phi Beta Kappa Honor Society. He went on to receive his Doctor of Medicine from Weill Cornell Medical College in New York City, where he was elected into the Alpha Omega Alpha Honor Society. He completed his one year medicine internship at New York's St. Vincent Catholic Medical Center before moving to Philadelphia for his ophthalmology residency at the prestigious Wills Eye Hospital. After completing his residency, he remained at Wills Eye Hospital for a 2 year vitreoretinal fellowship.
Dr. Baker is board certified by the American Board of Ophthalmology and is a member of the American Academy of Ophthalmology, American Society of Retina Specialists, Central Pennsylvania Ophthalmology Society, and the Pennsylvania Medical Society. He has authored numerous peer-reviewed scientific publications and textbook chapters on vitreoretinal diseases. He has been an invited speaker to present scientific papers and abstracts at national ophthalmology and retina conferences. He is actively involved as a clinical investigator in numerous cutting-edge national clinical trials on various conditions such as age related macular degeneration, diabetic macular edema, and retinal vein occlusion.
Dr. Baker clinical interests include advanced treatments for age related macular degeneration, diabetic retinopathy, retinal vascular disease, macular puckers, macular holes, complex retinal detachments, complications of cataract surgery, and ocular infection and inflammation.
Dr. Baker is married with three children. Outside of work, he enjoys spending time with his family and traveling. He is an avid long distance runner, amateur photographer, and supporter of his favorite major league baseball teams.